Founded in late 2018, Aether is made up of a team of technology professionals, successful business leaders and serial start-up entrepreneurs with a wealth of experiences geographically cut across the regions, from North America to APAC.
A team that is absolutely passionate about Blockchain and what it will bring to the business enterprises and people at large. Aether team is strong believer of Blockchain, making Blockchain a religion among the team members and associates.
It became very clear to the Aether team that Blockchain is such a power platform, an underlying force that can propel the digital transformation and innovations along with big data, artificial intelligence, clouding computing, IoT and etc.
With input from leaders and industry champions, Aether decided to make the 1st foray into the gaming/entertainment sector with an aim to prove to the market, investors and ourselves that Aether Can Do and Blockchain works. Within 4 months, Aether team was able to develop and demo an innovative MVP Minimum Viable Product- Blockchain lotto to some of the key industry leaders.
To take advantage Blockchain's special characteristics and properties , Aether is committed to an innovative development program to extend its coverage to other verticals such as fintech, telehealth/wellness, supply chain and others.
Stay tuned for more on blockchain applications on different verticals and enterprises.
To be an active contributor in eco-system that drives digital transformation forward using Blockchain as the underlying technology.
To be a socially responsible organization that delivers sustainable and innovative solutions that are disruptive with direct impact to people and businesses.
Ramp-up quickly to deliver a disruptive Blockchain based mobile gaming/entertainment platform with a totally integrated service solution targeting business partners globally as the 1st entry to the Blockchain eco-system.
To engage investors community with attractive investment opportunities to take part in the Blockchain revolution based on specific committed development products/services programs. And roadmap.
Post-MVP, Aether team continued to work on a blockchain based mobile lotto, an out-of-the-box feature rich vertically integrated blockchain lotto. One that empowers business partners to expand and extent their respective market reach and to provide enhancements and value-adds to their new or existing customer base.
PLAY, Aether Games' kick butt apps has been developed with the following attributes: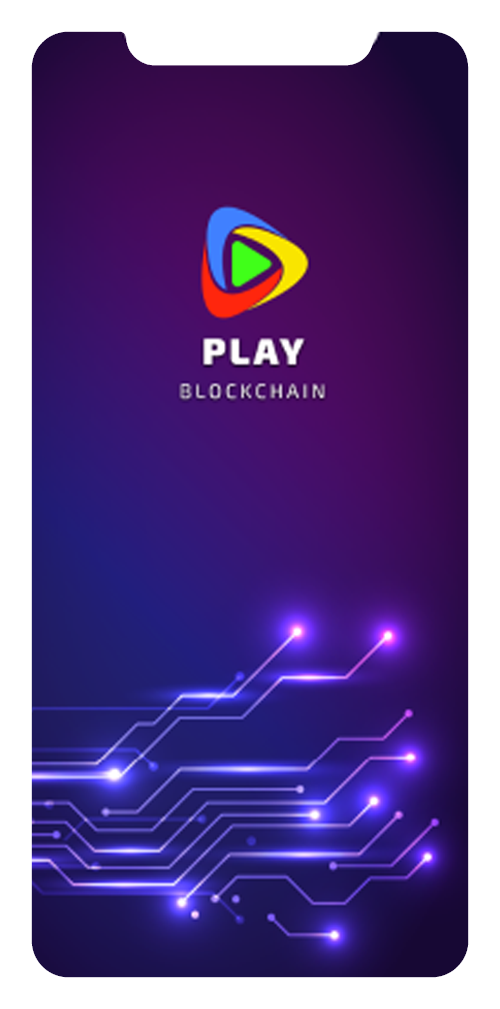 Secured

Reliable & Scalable

Players controlled wallets on wager and winning directly without purchasing tokens/chips

Fair & transparent to the players/end-users customers
Supportable with a purpose built AMS Aether Management System for OAM

Compliant to the licensing authorities

Seamless &b consistent UX/UI on different mobile apps ( O/S) and webapps

Fully-autonomous and manipulation-proof gaming experience
PLAY has completed the beta test in early 2020 receiving great reviews by international participants across the regions.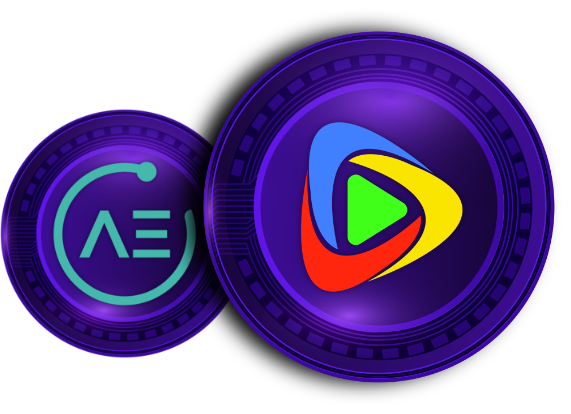 AETHER GAMES' PLAY
A TRUE GAME CHANGER
Many 1's in Aether Games' Play
1st complete vertically integrated platform for Blockchain lotto with a purpose built administration manager that provides OAM capabilities and all the business management and business intelligence feature functionality.
1st blockchain lottery that supports B2B, B2C and B2B2C business models
1st blockchain mobile lottery that can be played by anyone, anywhere, anytime
1st blockchain mobile lottery that is certified and licensed
1st blockchain mobile apps that the players have full control of their wallets
1st blockchain mobile apps lotto using a certified RNG that is integrated in the platform
1st blockchain mobile lottery that the winning will be deposited in the ticket holders' wallets directly without checking

A unique Random Number Generator
Aether has developed a unique Random Number Generator as part of the Play built. Aether RNG, known as RAENDOM©, has been certified under very stringent industry standards by BMM, a leading global independent gaming laboratory in May, 2020. It allows Aether to deliver Play that is consistent with our product values, ie, fair, transparent and secured.
Use Case
Blockchain Lotto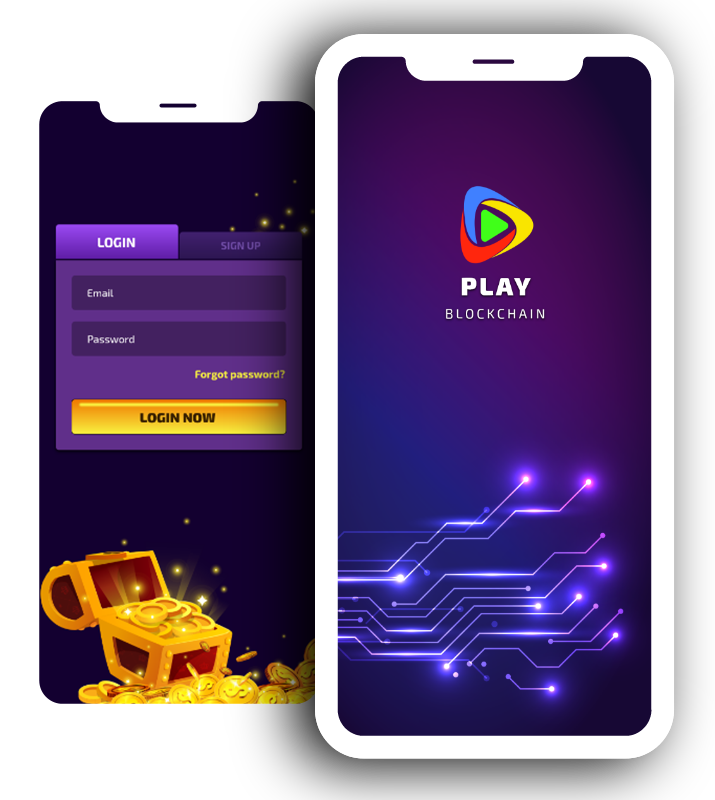 PLAY enables blockchain for gaming on a global scale. Let's have some enthralling fun and start winning now!
Use Case
Banking & Finance
Our solutions for the financial institutions enables a blockchain platform and frameworks to manage secure digital financial instruments, transparent financial reporting, business resilience and process improvements that will power the next generation global finance and e-commerce.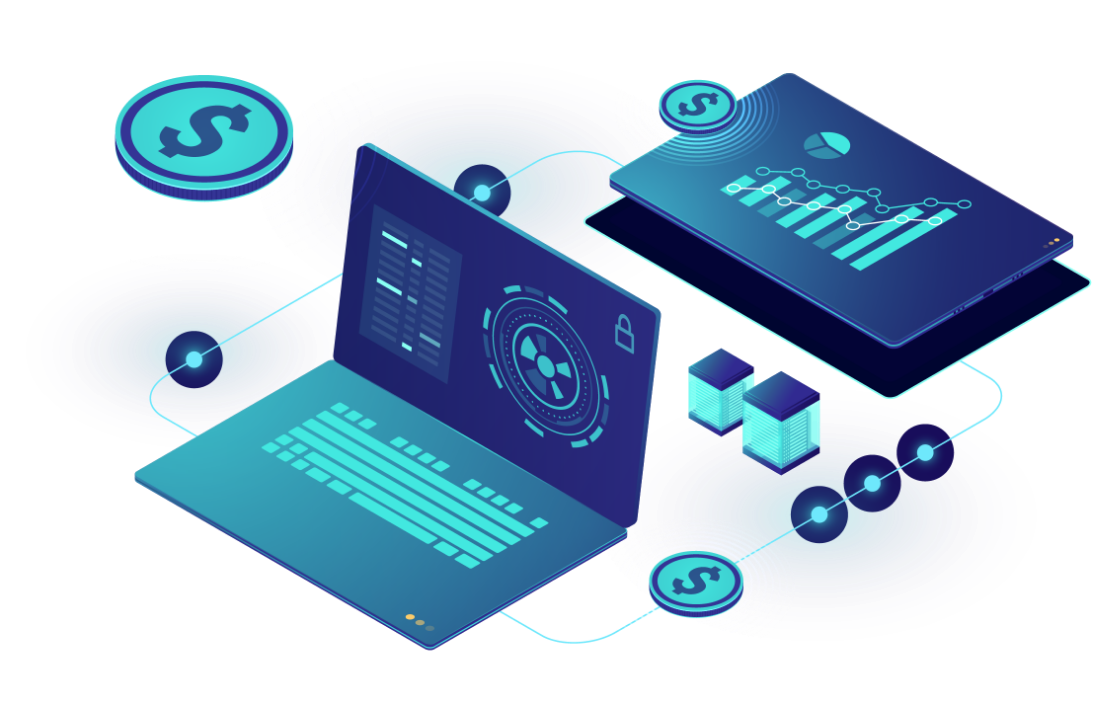 Use Case
Charities, Foundations & Non-Profit Organisations
Blockchain ledger can fundamentally establish trust among stakeholders, donors and receipients in these industries.
Our solution for the charities, Non-Profit Organisations and foundations enables a fully transparent blockchain platform to manage, track and secured transactions for all parties, auditable financial records, and logistics process improvements.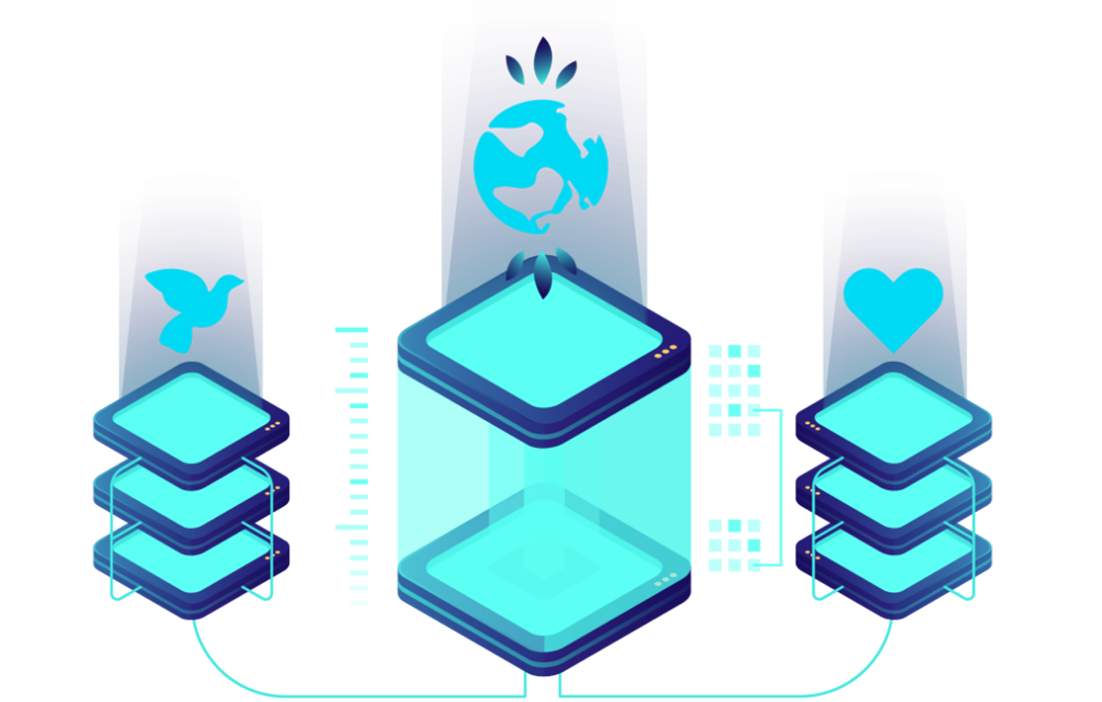 Use Case
IOT, Telehealth & Wellness
Blockchain serves as tamper-proof, decentralised and secure database for tracking of billions of connected devices, patient medical records, enabling processing of transactions, and access to accurate and dynamic information.
For example, blockchain can extend medical practitioner access to authentic patient medical history from immutable history of smart devices information, whilst ensuring anonymity and confidentiality of user.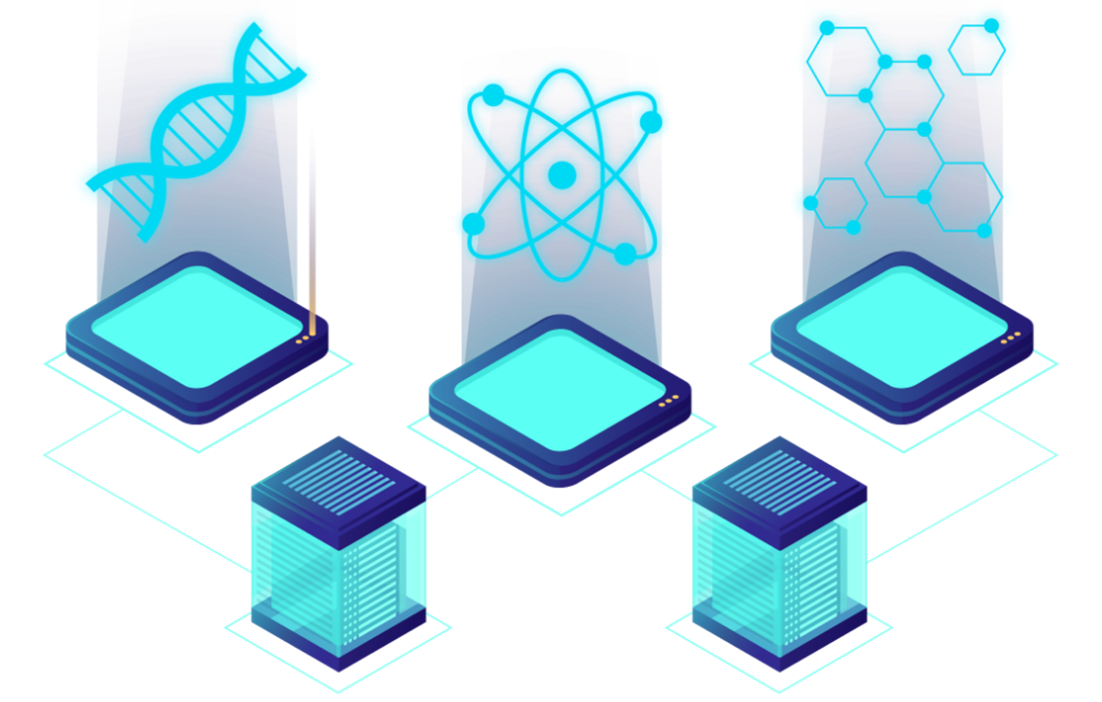 Provenance in blockchain enables businesses to safely collate data, and anyone to access and verify any information shared on the public ledger.
Blockchain provenance can be used for long-term record keeping from tracking of art authenticity, prevention of fraud/tempering in alcohol, fashion and luxury items to various digital assets including music, documents and images.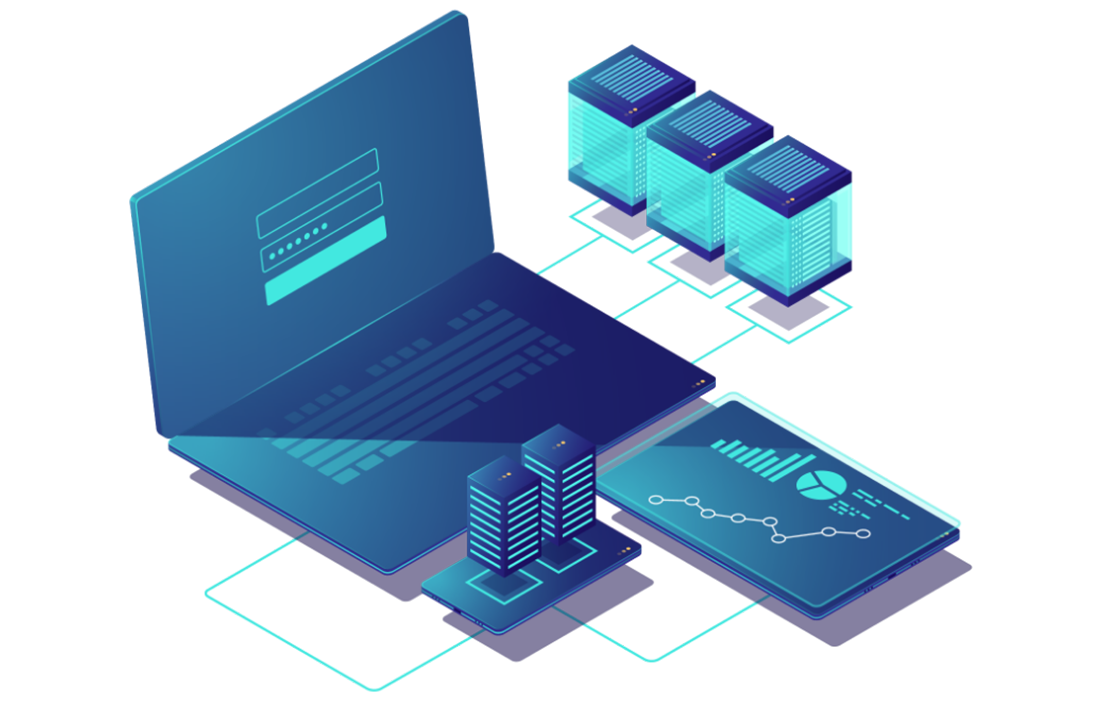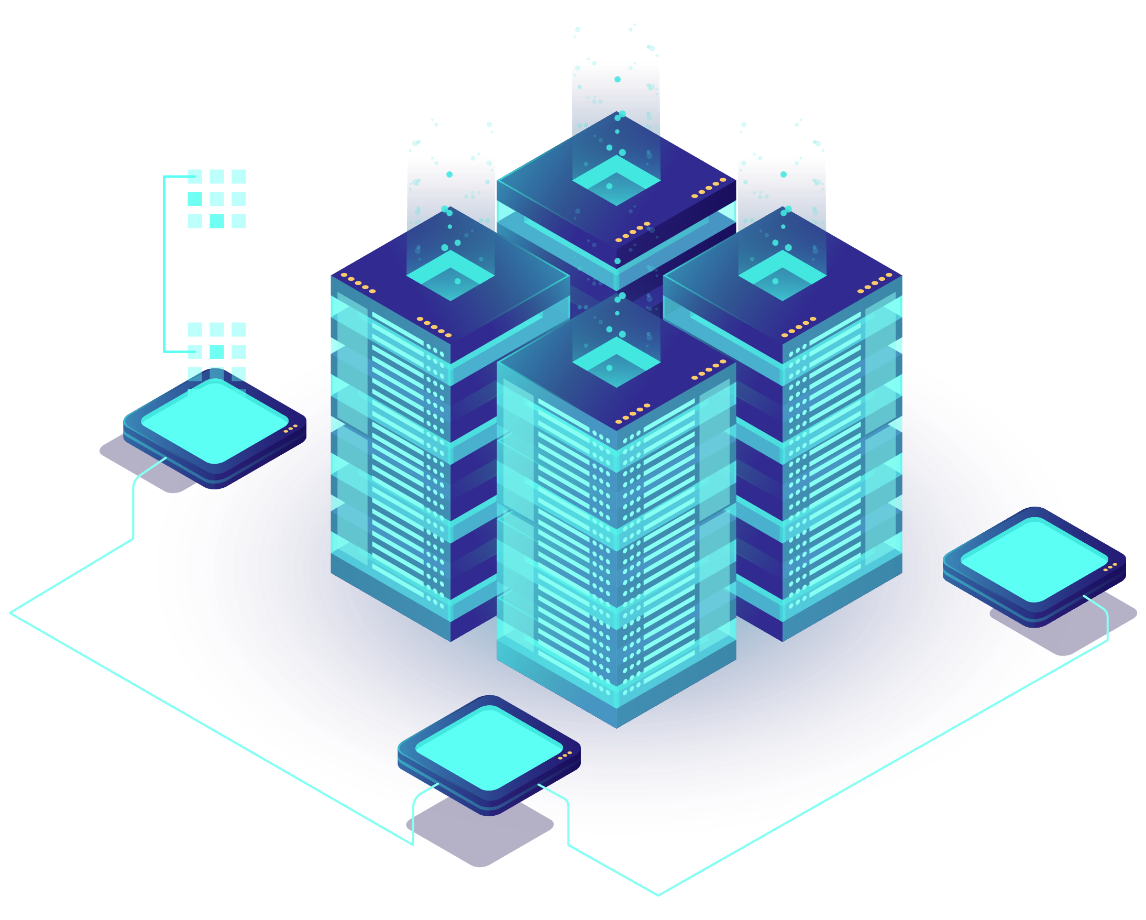 Proliferation of mobile gaming (USD70+ billion) industry and Gaming industry (USD500+ billion)
Aether Games 2+years established know-how and intellectual properties for impending market shift to blockchain technology
One stop shop with hassle-free "Blockchain-in-a-box" enterprise platform for partners
PARTNERS
BENEFITS OF PARTNERING WITH Aether
Be the first mover with us as the 1st blockchain mobile lotto app
Improve compliance-readiness with our 100% accountable solution
Create new revenue streams effortlessly
CONTACT US
FOR MORE INQUIRIES
Contact information.
10 Anson Road, #27-15
International Plaza
Singapore 079903
(65) 8245 2557
info@aethergames.xyz