AETHER GAMES' SOLUTIONS
ALL OUR OFFERINGS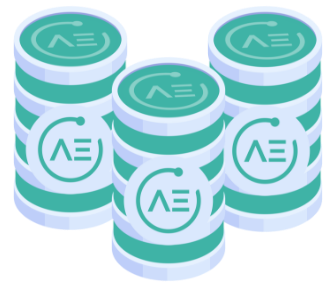 Cryptocurrency payment gateways are used by businesses to accept, process, and manage cryptocurrency transactions and payments from customers in exchange for services or products.
This technology enables merchants to use cryptocurrency (e.g., Bitcoin, Ethereum), stablecoins, and altcoins for their business and to accept payments in traditional currencies such as USD, Euro, etc. while also approving, validating, and transmitting every crypto transaction initiated by a customer to the merchant. These functions can be integrated into eCommerce CMS platforms when provided as a plugin.
Our solution, the Aether Gateway, bridges the Ethereum main network and our private blockchain. It enables Ethereum deposits and withdrawals, in addition to the following:
Automatic pay-outs supported; below defined threshold
Automatic top-up supported; from linked e-wallet accounts
For Philippines, GCash integrated for deposit and withdrawal
Future function to provide integration with crypto exchanges to support other fiat and crypto currencies
In-country Bank Transfer Option for:

✔ Indonesia
✔ Malaysia
✔ Vietnam
✔ Thailand, and
✔ Philippines

Licensed crypto-exchange support via partner (WIP)
Payment gateway integration supported
Support of other Ethereum-based crypto currencies (USDT ready)

✔ Pay-In / Pay-Out via stablecoin (USDT current)

VISA / Mastercard / Debit Card pay-in USD supported
Withdrawal & Deposits settings

Random number generators (RNG) are used by our computers and mobile devices to simulate and determine outcomes of random events.
RNG can be used to determine the winner of online sweepstakes, the outcomes of games with dice, cards, coin flipping, and so on; and the rewards distributed from loot mechanics in modern mobile games. Some practical applications include computer simulations for mathematical modelling, statistical sampling for quality assurance, and even cryptography for secure communications.
Our solution, Aether RAENDOM, is a secure, compliant, unique Random Number Generator. Certified under very stringent industry standards by BMM, a leading global independent gaming laboratory since May 2020. It allows Aether to deliver solutions and systems that are consistent with our product values – fair, transparent, and secured.
BMM Test Lab certified in accordance with the GLI-19: Interactive Gaming Systems Version 2.0 standards
Compliant with the NIST SP 800-22 Revision 1a
Cryptographically secure RNG based on Fortuna
Entropy pool with quantum entropy extracted randomly for the NIST Randomness Beacon and a hardware-based entropy
Generator function based on Keccak-256 cryptographic hash
Server-client based on the WebSocket standard RFC6455
RAENDOM is available as an API or via server or licensed deployment.
Our solution built specifically for the i-gaming industry, a blockchain based mobile lotto, Aether Games' PLAY. An out-of-the-box feature rich vertically integrated blockchain lotto. One that empowers business partners to expand and extend their respective market reach and to provide enhancements and value-adds to their new or existing customer base.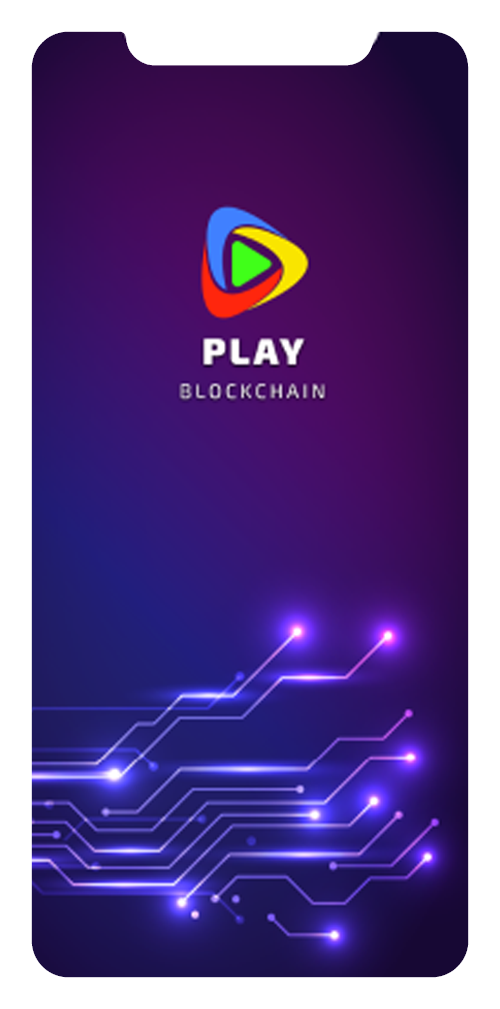 PLAY has completed the beta test in early 2020 receiving great reviews by international participants across the regions.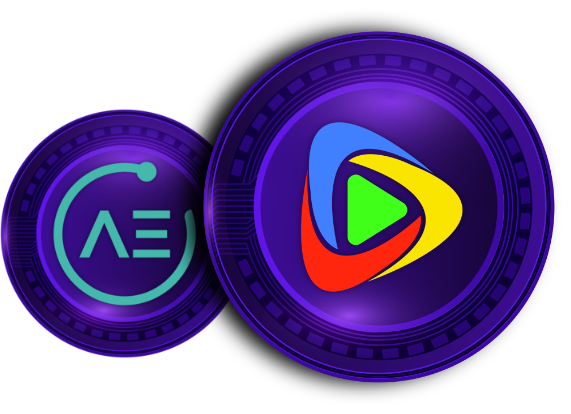 Many 1's in Aether Games' Play
1st complete vertically integrated platform for Blockchain lotto with a purpose built administration manager that provides OAM capabilities and all the business management and business intelligence feature functionality.
1st blockchain lottery that supports B2B, B2C and B2B2C business models
1st blockchain mobile lottery that can be played by anyone, anywhere, anytime
1st blockchain mobile lottery that is certified and licensed
1st blockchain mobile apps that the players have full control of their wallets
1st blockchain mobile apps lotto using a certified RNG that is integrated in the platform
1st blockchain mobile lottery that the winning will be deposited in the ticket holders' wallets directly without checking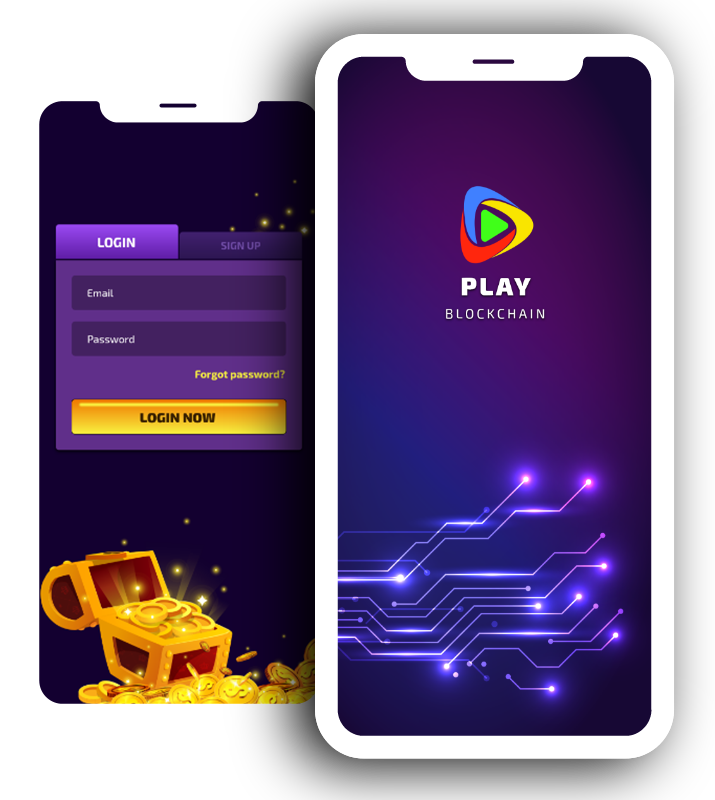 PLAY enables blockchain for gaming on a global scale. Let's have some enthralling fun and start winning now!
Add-on Offer: White Label Launch Platform with Integrated Digital Marketing
Get an SEO-ready gaming website platform bundled with our lottery web and mobile app module.
Our white-label solution is rapid to deploy to help you launch quickly and corner the market, comes natively integrated with our web and mobile apps with support ready for your third-party partners. Additionally, it is multi-operator ready with modules for Master Operator and Partner Management included.
Streamline your marketing with our integrated digital marketing module that supports in-app advertising, cross promotions, campaigns, and more. See live, dynamic updates for all games, draws, active players and pay-outs plus get an overview of performance with a Google Analytics integrated dashboard.
We build applications that leverage on the nature and strengths of blockchain, allowing for greater transparency and public verification while maintaining privacy and integrity.
What are blockchain applications?
Blockchain applications, also known as decentralized applications or DApps, have no single server that plays the role of an intermediary between users that exchange messages, money, or data.
Benefits of blockchain applications
Anonymous and immutable transactions
High level of transparency, where all transactions and interactions between network members are anonymous and the blockchain guarantees data integrity, with no alterations once transactions go through.
Secure and transparent
Users publicly verify transactions for peers on the blockchain and ensure the system is working correctly. Although all updates to data and transactions are verified by other network users, not every participant has access to data without permissions; however, a copy is always stored on each device of the network per the decentralized nature of the system.
Convenient currency exchange
Buy, sell, manage, or exchange crypto and fiat currencies using secure wallets without fear of failed transactions. React quickly to price changes with transparent fees, commissions, and exchange rates via mobile-first experiences.
Notable Blockchain Application Use Cases
Advertising insights
Anti-money laundering tracking system
Cross-border payments
Cryptocurrency exchange
Music royalties tracking
NFT marketplaces
Original content creation
Personal identity security
Real estate processing platform
Real-time IoT operating systems
Secure sharing of medical data
Supply chain and logistics monitoring
Voting mechanism
We develop custom solutions that help enterprises across any industry leverage the strengths of blockchain technology in innovative ways while supporting their organizational IT goals and operational processes.
Our scalable solutions are designed to coordinate with existing workflows by utilizing blockchain's distributed ledgers to offer a decentralized, immutable, and transparent environment which transforms the way enterprises operate, communicate, and perform transactions.
Enterprise IT Project Consulting
Leverage our team's years of technological expertise to keep organization-wide projects on time and on budget. We devise ideal strategies by carrying out in-depth analyses of your business needs and goals while prioritizing product quality, performance, and usability to guarantee maximum value generation and impactful results.
Enterprise IT Analysis and Modernization
Technical analyses of legacy systems and applications will identify bottlenecks, performance drags, efficiency limitations, and potential direct causes of longer work hours. Our team helps you increase productivity and employee satisfaction by recommending updates using modern technology or by building new, bespoke solutions.
Custom Enterprise Application Development
Specifically designed with the key facets of your industry and the key business infrastructure in mind, our dedicated team is ready to help your organization meet its goals with custom enterprise-level blockchain applications.
Software Integration
Streamline your organization's workflow with our software technology audits. We help you establish a robust and well-coordinated IT infrastructure by analysing how you use off-the-shelf, third-party, or custom software. We can also build APIs, custom microservices, and data protocols to suit your needs.
Enterprise Support and Maintenance Consulting
Guarantee your enterprise IT infrastructure's uptime and integrity with our cybersecurity and threat support consultation services. We help you determine the required scope and execution for ongoing infrastructure monitoring, remediation, and management services.
Common Enterprise Software Applications
The most common enterprise solutions include:
| | |
| --- | --- |
| Application customization | CRM platforms |
| Application development; web and mobile | IT business processes and infrastructure design |
| BI solutions | Resource planning |
| Cloud server design | Support systemsg |
| Collaboration software and team applications | Task automation |
We know that great products and services are nothing without the right go-to-market strategy. Our customized services produce a plan that aligns with your unique business needs and goals while we become an extension of your team, rather than executing cookie-cutter strategies.
Consultation Service Categories
Leverage our expertise in one or more of the following areas:

Strategy
From awareness to conversion and even loyalty, we help craft strategies that help you go-to market right and grow rapidly.

Creative
Content development and distribution techniques that work organically and when backed by budgets, plus channel partner development for the long-term.

Analytics
Review and optimise at scale for maximum efficiency by leveraging the power of data and insights we derive from it.

Experience
Retail, online gaming, FMCGs, telecom, and more. Aether knows the game, and we deliver quality every time.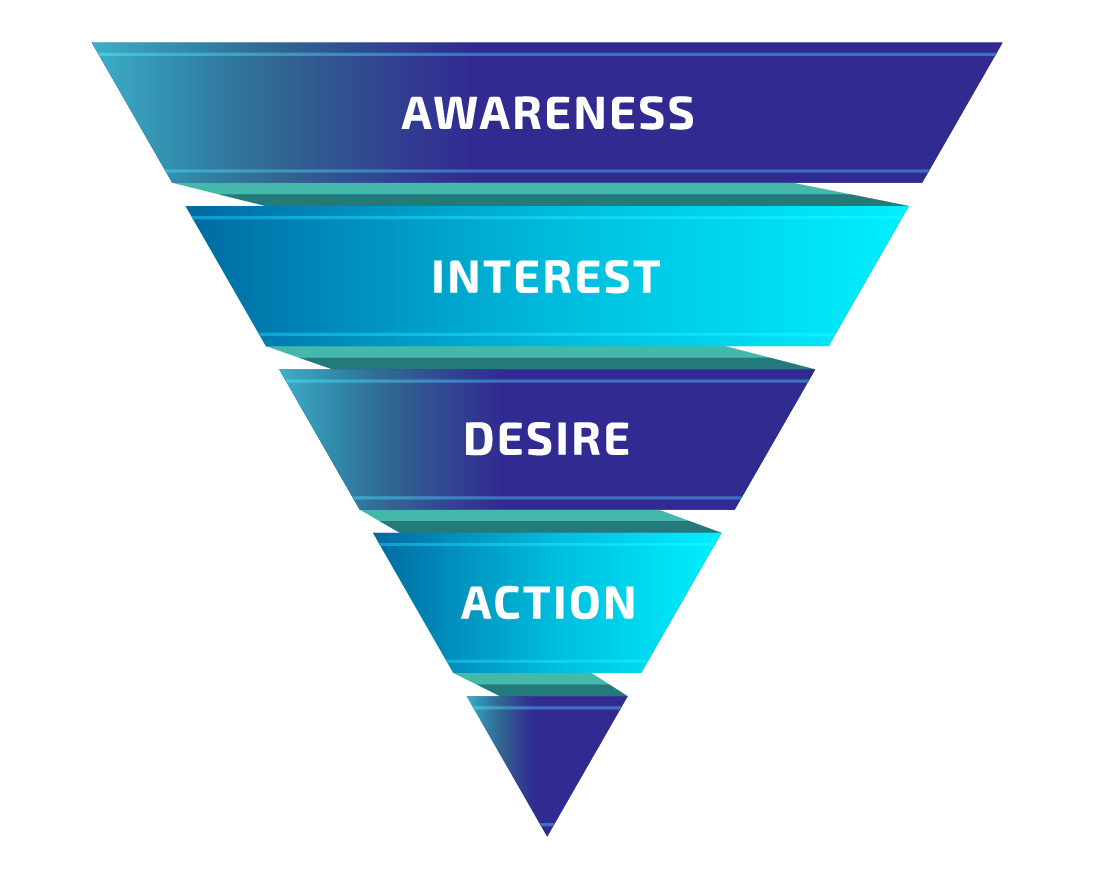 Our expertise also enables us to help oversee the customer journey as leads are acquired and travel through your sales process. We understand that poor funnel management can result in even the best salespeople failing to meet their targets, so our professional services include an all-in-one solution offer. From customer identification, brand identity, pricing strategy, customer relations and more, Aether has the know-how to help you turn leads into loyal customers.
We help you chart out digital transformation by determining the systems, people, and technology capabilities needed to succeed. We help you achieve digital transformation with a technology strategy that guides and influences the company corporate strategy, so you can be more agile and responsive as your tech powers your growth.
We help you:
Align technology with the business vision, mission, and transformation goals
Embrace Agile methods to increase efficiency, quality, and productivity
Implement a realistic, dependable funding model
Modernize existing systems and architecture
Mitigate risks and develop secure migration strategies
Rethink business processes, product innovation, and organizational talent and culture
Consultation Areas
Regardless of your scale or starting point, our expertise can help with:
| | |
| --- | --- |
| Business Processes | Talent and Culture |
| Product Innovation | Technology Cost Management |
| Software Engineering | Technology Operating Model |
| Systems and Architecture | Technology Strategy and Transformation |
Business Processes
Reinvent organizational structure, systems, and processes for better execution and collaboration. We help you take risks effectively and allow speed of action across the entire organization while streamlining collaboration across functions and partner ecosystems. Become a truly adaptive organization by boosting quality, improving your speed-to-market, and raising employee morale.
Product Innovation
Leverage digital expertise, design thinking, and a pragmatic, results-driven methodologies.We help you gain a detailed understanding of your customers' need, to inspire new, digitally driven ways to satisfy it. Our domain expertise allows optimization of product development processes and support at all steps, from ideation to building, implementing, and, most important, scaling.
Software Engineering
Master the details of software product requirements or set up in-house software engineering.We help you build strong teams and equip them to tackle multifaceted software problems through collaborative, design-led application prototyping and development. Augmenting your internal team's expertise will prepare them for all the software development and delivery, technical advisory, and vendor management activities needed.
Systems and Architecture
Modernize at scale and position as a technology-enabled leader. We help to future-proof your architecture and accelerate transformation with smart prioritization. Determine which systems require significant investment then decide between the buy or build pathways. By ensuring the systems and applications evaluated in the proposed solutions align and support the long-term strategy, you can fund priorities while managing costs to secure a strong ROI.
Talent and Culture
Unlock your team's full potential. We help you transform how human resources and talent management get done so you can turn your team into a competitive advantage. From talent-screening and hiring, to training and development, empower your organization with the corporate culture, technical, and soft skills to meet all market challenges.
Technology Cost Management
Adopt best practices for management of operating expenses and digitalization costs. We help you cultivate the cost management discipline you need to achieve business priorities and execute your digital strategy. Assessments of the technology cost across the entire enterprise allows us to design a budget that allows achievement of quick wins in the short-term and builds long-term organizational momentum to bend the cost curve.
Technology Operating Model
Refine product management, organizational structure, and governance. We help your team redesign how work gets done and organize your teams for accountability and effectiveness. Deliver consistent governance and maintain a comprehensive talent strategy to maximize team member contributions and enable high-velocity change. Empowering team members with critical skills allows quick reactions to change within the technology landscape.
Technology Strategy and Transformation
Align people and systems around bold technology transformation. We help you ensure your technology strategy is a logical extension of the business strategy by clearly defining ambitions, prioritizing investments, designing the right approach, and orchestrating sustainable change. Gain new insights through peer benchmarking to set priorities that will achieve the biggest impact for your digital agenda. Together, we co-create strategy that accelerates modernization and builds a flexible enterprise IT architecture.